FUTURES DESIGN TOOLKIT
DESIGN FUTURES TOOLS
FUTURES DEISGN Toolkit aims to develop a toolkit that will gather tools to tinker with futures through design practice.
This Toolkit will gather a set of design anticipatory instruments suitable for different future relating approaches (eg, prepare to unexpected or generate novelty) as teaching resources.
The content of the Toolkit includes ones from future studies that will be translated to design, the development of new tools, and the gathering of related future instruments from beyond design where appropriate.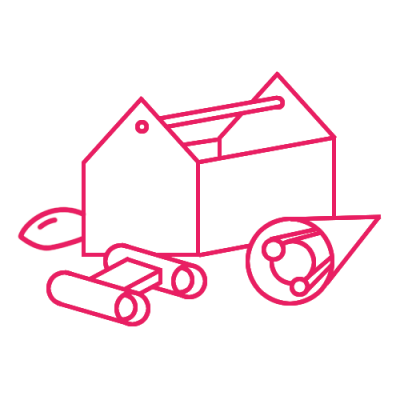 NEWS FROM BLOG
Workshop Process & Structure All groups were instructed to go through the same process. However, we used different tools [...]
Workshop Outcome & Discussion Each group of the four groups presented a concept at the end of the presentation. [...]
By fall 2020, we (PoliMi team) have managed to organize and moderate the PhD Futures Thinakton C2 Event.1.IntroductionDue to COVID-19 [...]