ABOUT

THE PROJECT
Fuel4Design is a 3-year project jointly delivered by a consortium of leading design-educator-researchers from the Oslo School of Architecture and Design, Politecnico di Milano, University of the Arts London, and ELISAVA.
21st-century design pedagogy needs to be urgently reframed in an approach that we call 'Design Futures Literacy'. This is a literacy that connects teaching and learning to provide an education for young designers for designing for complex tomorrows. This is a matter of Design taking on a far more proactive role in working to anticipate these tomorrows through acts of situated making that understands use and users and Design as working prospectively to look ahead of the immediate or short term (Celi & Morrison, 2018). FUEL4Design supports the discipline of Design and its MA/PhD students and teachers in Higher Education Institutions (HEIs) to productively anticipate critical futures learning needs and change processes through sustained future making.
The project is arranged around six interlinked Intellectual Outputs (IOs). For communication purposes these are referred to here as Modules.
PARTNERS

OSLO SCHOOL OF ARCHITECTURE AND DESIGN
The Oslo School of Architecture and Design (AHO) offers a unique practice and research-based education of international standing. Established in 1945, today AHO has built a solid national funding base and is prominent internationally in teaching and research. As a creative industries oriented, higher education institution, AHO awards three Master's degrees: Master of Architecture, Master of Landscape Architecture and Master of Design, as well as a doctorate through its PhD programme.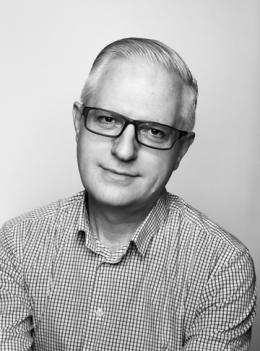 Prof. Andrew Morrison is the Director of the Centre for Design Research at the Oslo School of Architecture and Design (AHO), and leads and participates in design research projects on design futures,  communication and interaction design, collaborating on service, systems and product design. He works on design writing, fiction and criticism, design and technology critiques and collaborates with the Institute of Urbanism and Landscape at AHO. His current work centres on design critical futures in an anticipation frame. He publishes in digital media, multimodal multiliteracies, interaction and urbanism, landscape and arctic and scholarly communication. He has coordinated the AHO PhD School, has supervised, examined and reviewed widely; this has extended to the NORDES PhD summer schools and as a key member and active participant in the NORDES organisation since 2005. Andrew was co-chair of Design + Power NORDES 2017, a member of Anticipation 2017 Conference and chair of the 3rd International Conference on Anticipation at AHO in 2019. Recent publications appear in KAIROS, the Oxford Journal of Education, and the conferences RSD 7 2018 and EAD 2017 and 2019. He has been a key member of the Amphibious Trilogies project on artistic-design practice research.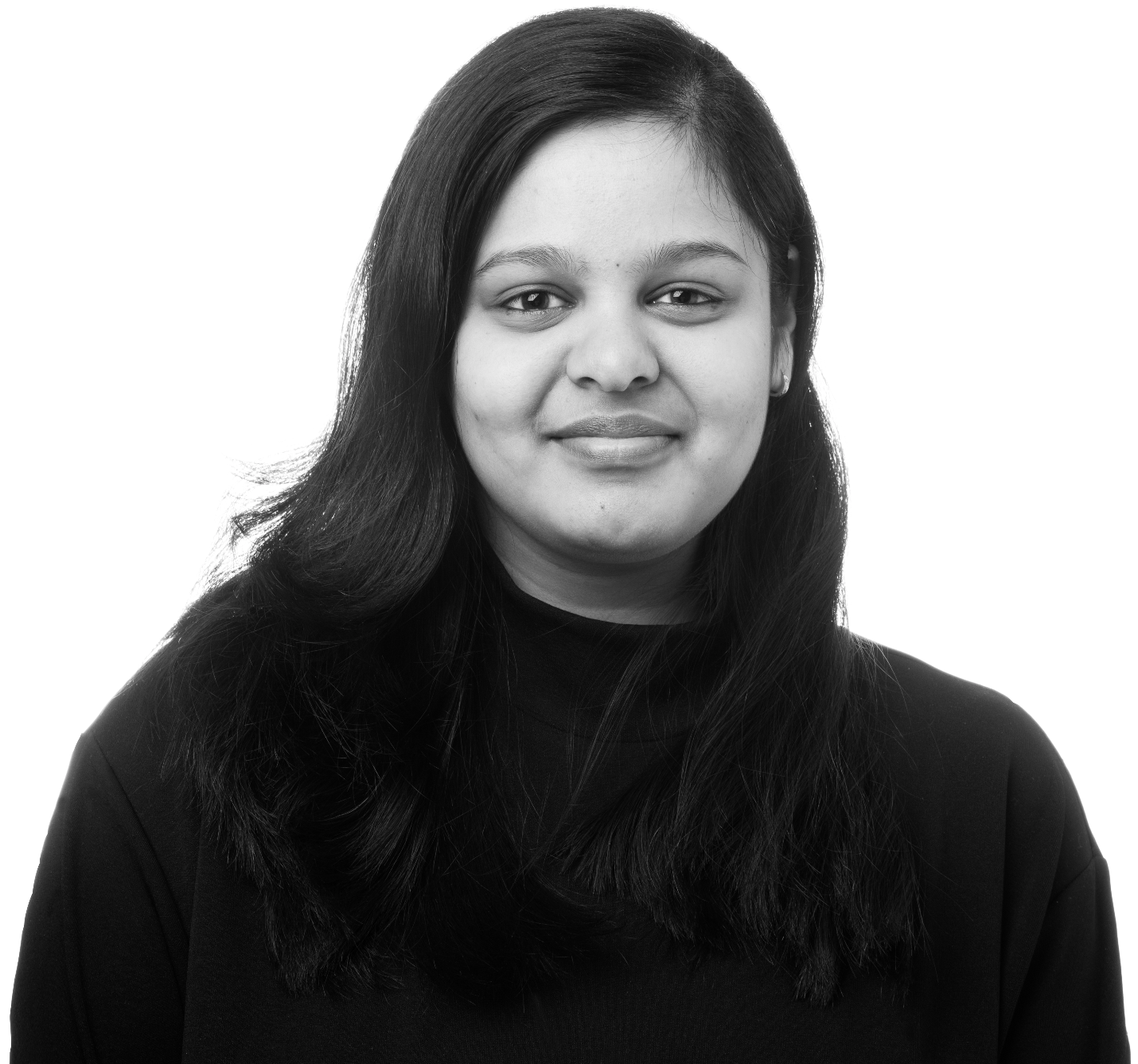 Palak Dudani is a designer researcher with an interest in culture, social systems and future of urban life. She holds a Master's In Design from Oslo School of Architecture and Design, specialising in systems oriented design and service design. She's a recipient of AIF Clinton fellowship and has previously worked with humanitarian aid organisations and startups on projects within healthcare, employability and education sector.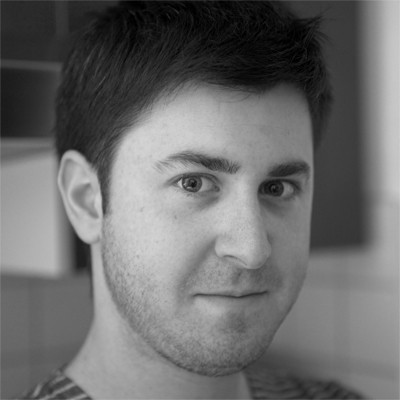 Bastien Kerspern is an interaction designer by training and the co-founder of design studios Casus Ludi and Design Friction, both based in France. Bastien builds experiences, tools and formats helping in identifying, understanding and anticipating problems or controversies. To do so, he designs games and fictions that are working as vectors for the mediation of complexity and uncertainty. Through his practice, Bastien works for and with public institutions, companies and NGOs to create 'mediactions' allowing these organisations to thrive in a time of accelerated transformations. Bastien is also an international speaker (TEDx, Interaction Conference) and a visiting lecturer for arts and design universities as well as business and management schools all across Europe (Audencia, L'École de Design Nantes Atlantique, Umea Institute of Design, Oslo School of Architecture and Design).
ELISAVA – BARCELONA SCHOOL OF DESIGN AND ENGINEERING
ELISAVA Barcelona School of Design and Engineering is a higher education facility owned by the Fundació Privada Escola Universitària, operating since 1961 is also a private foundation affiliated with Pompeu Fabra University since 1995. ELISAVA awards official degrees in Graduate in Design & Graduate in Design Engineering, as well as Masters and Postgraduate in the areas of Graphic Design, Product Design, Spatial Design, Strategy, Innovation and Management and in Interaction and Advanced Technologies. Pompeu Fabra University delegates the competences regarding the development the curricula to all of their affiliated centres and therefore ELISAVA can develop and apply changes to the curricula of
its official degrees.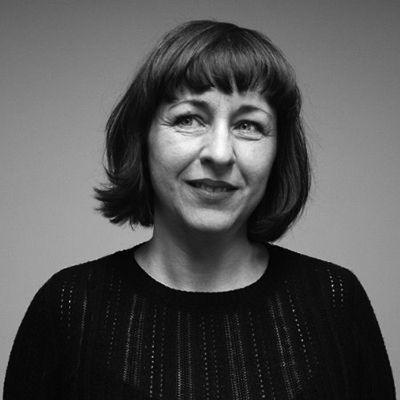 Laura Clèries, Head of ELISAVA Research, PhD in Materials Science (UB) and Designer. She is currently a professor at ELISAVA School of Design and Engineering and Head of ELISAVA Research and Director of the Master in Design Through New Materials. Laura has both creative and scientific backgrounds: she obtained her BA in Physical Chemistry and her PhD in Materials Science from the University of Barcelona and then pursued degree studies in Industrial Design. Laura has worked internationally as a designer in main design companies (Zara Home) and design studios, and as a researcher for main futures forecasting publications and futures think tanks (Pantone Colour Planner, WGSN). Her present research work focuses on futures research methodologies, as well as in materials innovation.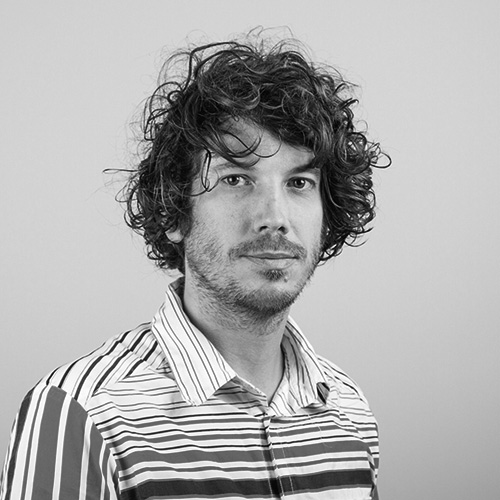 Oscar Tomico Plasencia (M) PhD is Head of Studies of the Degree in Engineering in Industrial Design at ELISAVA. Trained as an Industrial Engineer specialized in innovation processes in design engineering, he currently heads the Industrial Design Engineering Bachelor's Degree at ELISAVA, he co-directs the Design for Emergent Futures Master Program in collaboration with the Institute of Advanced Architecture, and he is Assistant Professor and part of the Wearable Senses Lab at Eindhoven University of Technology. His research focuses on how to design, develop, produce and deploy Soft Wearables (clothing and textile-based accessories that incorporate smart textiles and soft electronic interfaces).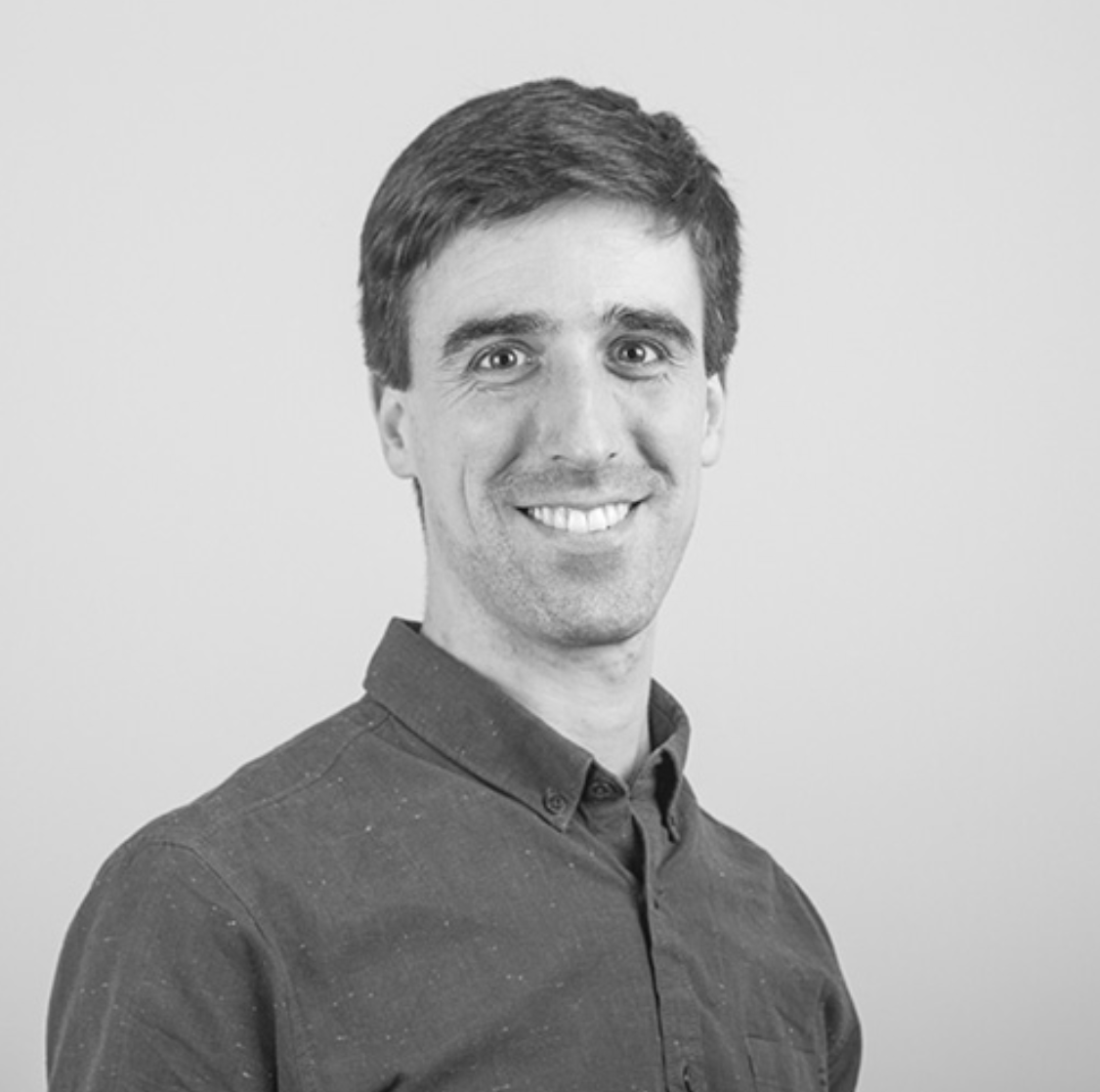 Guim Espelt Estopà is a designer and a researcher through design of socio-cultural aspects and fiction-related. He is currently pursuing his PhD in Philosophy, with a focus on the relations between design-fiction and design for social innovation at the Universitat Autònoma de Barcelona. Additionally, he is part of the research group Futures Now, from Elisava Research.
POLITECNICO DI MILANO
Politecnico di Milano since 1863 – A world class university for Architecture, Design and Engineering. The Politecnico di Milano is one of the most outstanding technical Universities in Europe. Founded in 1863, in many disciplines, it is regarded as a leading research institution worldwide. With its 5000 students and 800 faculty and lecturers from the industry, POLIMI Design School is today the largest international school for the training of product, communication, interior and fashion designers, both by number of students and of teaching staff. It has been ranked the 1st best design school in Italy, the 3rd in Europe, and the 5th in the world.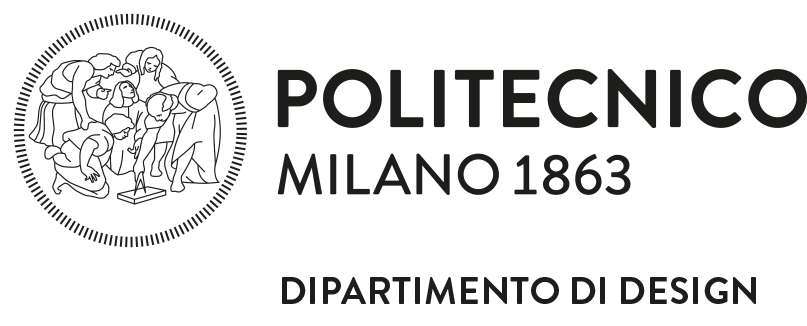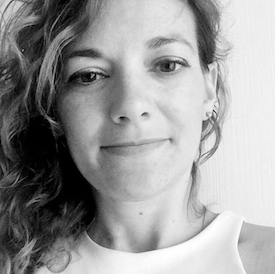 Assoc. Prof. Manuela Celi
(Principal Investigator, F4D)
Manuela Celi holds a PhD in Design. Associate professor at the Design dept. of the Politecnico di Milano. She teaches Industrial design at Product Design. Her research interests are focused on Design knowledge and Metadesign. She has deepened the topic of Advance Design as a way to foster innovation as long-term and oriented to future strategy: on this topic, she has published the book Advanced design culture (2015) for Springer. From 2010 she's one of the coordinators of the Humanities and Design Lab a scientific trans-disciplinary research lab that investigates the relationships between the design disciplines and human and social sciences within which she curated seminars and lessons on Future Studies, Anticipation and Future Narration in the design world.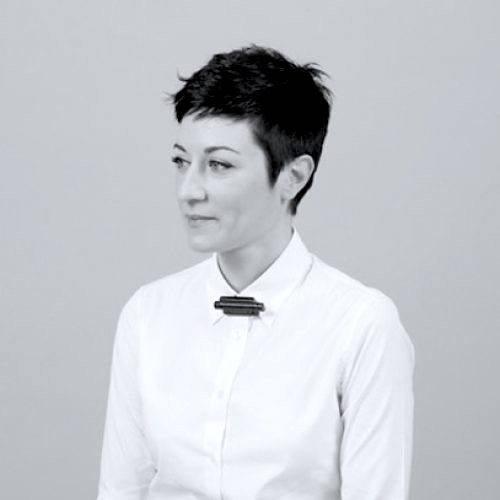 Assoc. Prof. Chiara Colombi
(Project member)
Chiara Colombi has a PhD in Design and is currently an Associate Professor at the School of Design in the Fashion Design Program. Her research interests concern knowledge creation processes, codification of meta-design research praxis, management of creative processes and design-driven innovation in "culture intensive" industries, with a specific focus on the fashion sector. She will co-supervise the project, and she will contribute to design thinking to promote design-driven innovation within interdisciplinary contexts, helping in defining possible new fashion-tech scenarios. She's cooperating to the basic research TREND_HUB mapping competences and actors connected to anticipatory practice.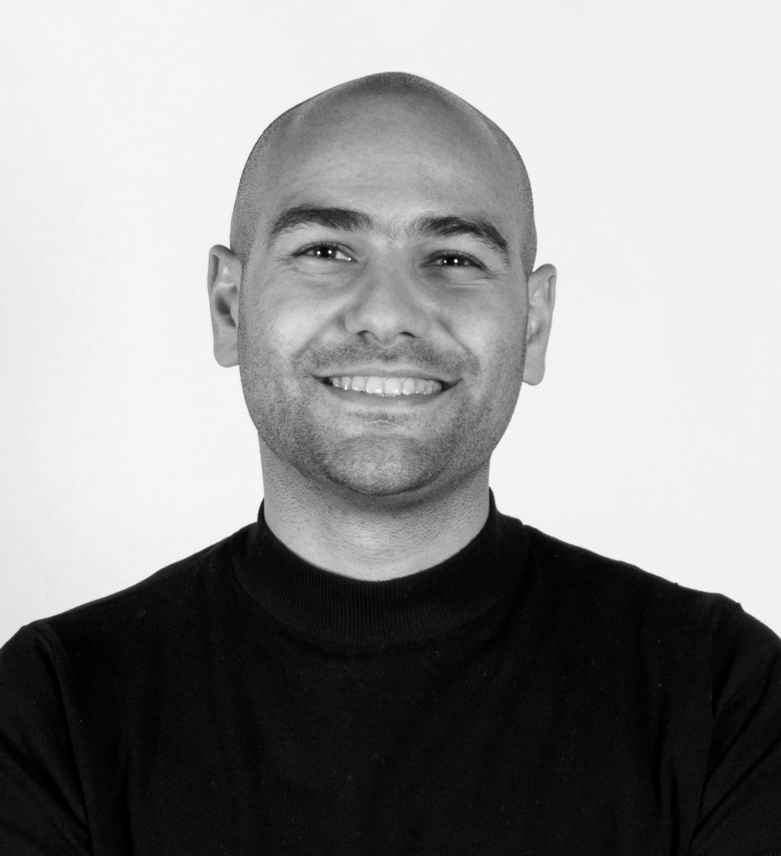 Ammer is a designer and researcher who is interested in the area of Design Futures. He earned his M.Sc. degree from Brunel University London specialising in Human Centred Design. Ammer uses design as a medium for enquiry and his interests expand to explore the realms of Speculative Design and Experiential Futures. He has been involved in several design projects as a "Design Thinking" facilitator including the "Social Innovation Platform" led by the "GIZ – Deutsche Gesellschaft für Internationale Zusammenarbeit". Ammer is currently appointed as Research Fellow in Design at Politecnico di Milano.
UNIVERSITY ARTS LONDON – CENTRAL SAINTS MARTIN
University of the Arts London (UAL) is Europe's largest specialist art and design university, bringing together six arts, design, fashion and communication colleges with more than 3,000 academic, research and technical staff and about 19,000 students from more than 100 countries. The university specializes entirely in design, the arts, fashion, architecture, communication and media. UAL is actively engaged in research and innovation as well as artistic, cultural and education projects.
The project will be implemented at Central Saint Martins (CSM). CSM has an established and thriving research community with over 80 PhD students ranging from practice-driven investigation to theoretical study.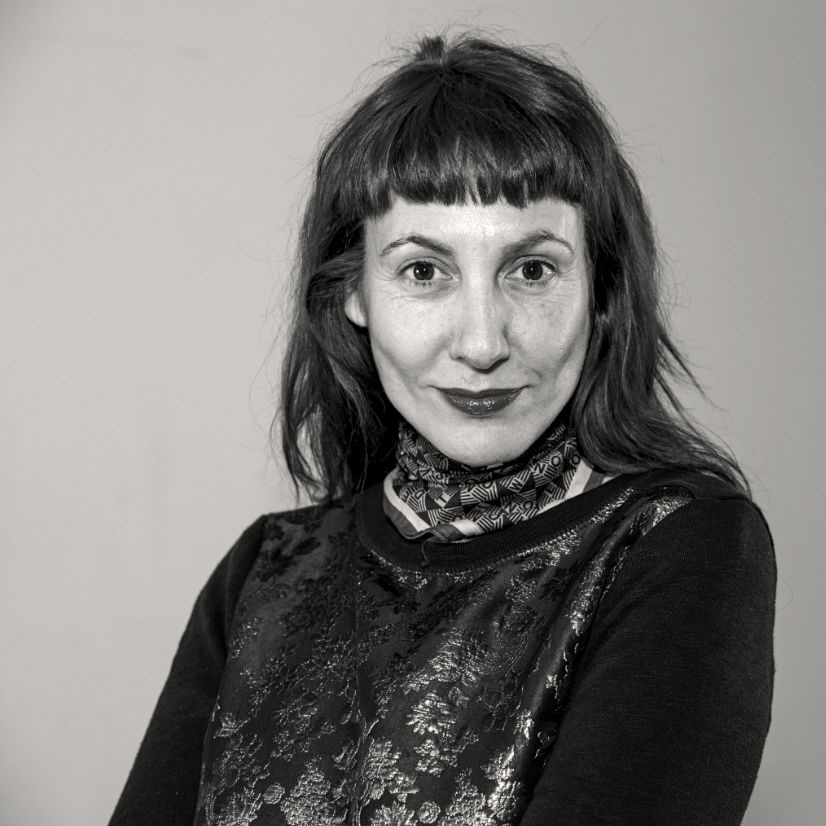 Dr. Betti Marenko is a design theorist, academic and consultant. She is Reader in Design and Techno-Digital Futures and Contextual Studies Leader for Product Design at Central Saint Martins UAL; and Visiting Professor at Tokyo Institute of Technology. With a PhD in Sociology and a strong background in continental philosophy, her research focuses on how to reposition design in the 21st century as a problematising tool for thinking, building futures and creating sustained change.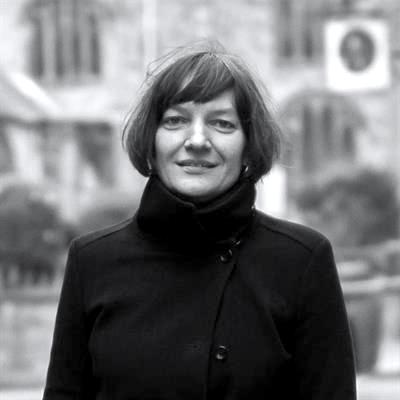 Dr. Silke Lange is an educator, researcher and artist. She is Associate Dean of Learning, Teaching and Enhancement at Central Saint Martins, UAL. She is an advocate for staff and students to co-create curricula and develop educational models that provide fora for students to explore collaborative working practices across disciplines within the arts, the creative industries, and beyond.
Pras Gunasekera is a design researcher and strategist. He's currently employed as Co-Stage 2 Leader on the BA (Hons) Product Design programme and Academic Support tutor at Central Saint Martins. He is also a Research Associate with the Design Against Crime Research Centre at Central Saint Martins and has previously worked as Contextual Studies Leader before his current role.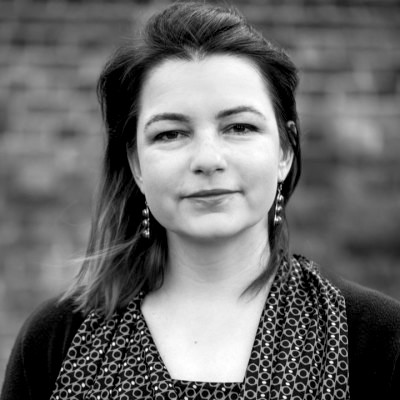 Jerneja Rebernak
(Project Manager)
Jerneja has wider experience in project management, strategy and support across UAL.
ADVISORY BOARD

The FUEL4DESIGN Advisory Board (AB) has both consultative and an external evaluation role. It reviews project achievements and progress and advises on measures and methodologies to maximise outcomes. The Board consists of 7 members: