What is a RENDER?
A RENDER is a use or an interpretation of the DESIGN FUTURES LEXICON. As its name gives it away, these works are rendering the Design Futures words and Design Futures Literacies, in a broader extent. Each item applies, performs or represents the DESIGN FUTURES LEXICON in its entirety or some of its specific parts.
USE CASES AND FREE RENDERS
There are two types of RENDERS for the DESIGN FUTURES LEXICON:
– The use cases, encompassing examples and feedback on the use of the DESIGN FUTURES LEXICON in design or future-related projects.
– The free renders, with the wild and personal interpretations or iterations on what the LEXICON is and could be.
CONTRIBUTE WITH YOUR RENDERS
If you have been using the LEXICON in your work as a designer – student, teacher, or practitioner – we invite you to share your feedback, comments, or interpretations of these resources. You can contribute in sharing your use case or your free render.
Discover how to share your render.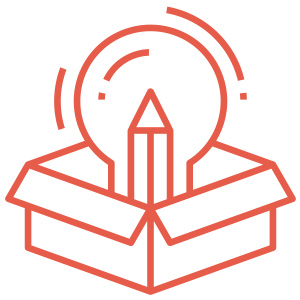 CONTRIBUTE AND SHARE YOUR RENDERS!
Future Education and Literacy for Designers (FUEL4Design) is an open project.
You are invited to contribute by presenting your own use of this UNIT as well as share feedback on this resource.
An addition or comment to a UNIT or the use of an ESSENTIAL you see as appropriate.
Making a contribution will help connect the LEXICON to other work, innovations, settings and persons.
Your contribution can be related to the content of the LEXICON, to the work you do or that of others.
Send your suggestions, links, cases, courses, projects and additions to: XXX[at]XXXX.XX